What is DevOps? DevOps is the combination of cultural philosophies, practices, and tools that increase an organization's ability to deliver applications and services at high velocity: evolving and improving products at a faster pace than organizations using traditional software development and infrastructure management processes. This speed enables organizations to better serve their customers and compete more effectively in the market.
AWS provides a set of flexible services designed to enable companies to more rapidly and reliably build and deliver products using AWS and DevOps practices. These services simplify provisioning and managing infrastructure, deploying application code, automating software release processes, and monitoring your application and infrastructure performance.
Is DevOps Right for You?
The average organization adopting DevOps sees a 20 percent improvement in time-to-market, a 22 percent improvement in software quality, and a 17 percent improvement in frequency of application deployments—all leading to 22 percent more customers and a 19 percent increase in revenue.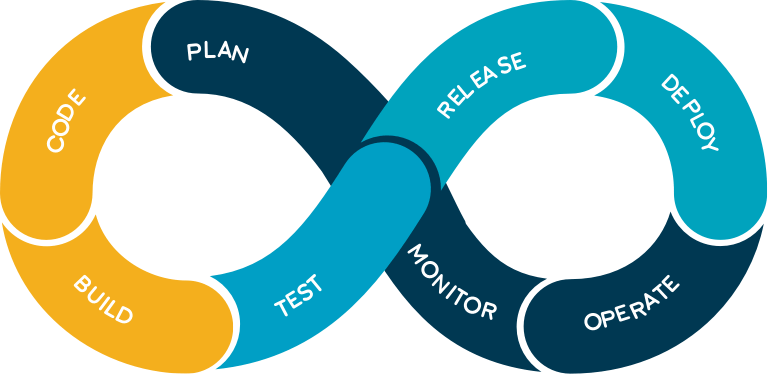 In the application economy, every business is a software business. This is why DevOps is quickly becoming one of the most valuable disciplines for your business. It's focused on improving the quality and speed of delivering new apps to market. And it's about tightly integrating development and operations in order to do so.
This is driving businesses everywhere to take a second look at what they may have initially thought was just a buzzword – here one day and gone the next.
Now everyone is starting to wonder, "Can we adopt a DevOps method ourselves? And will it work for us?"
DevOps Challenges and Problems
It doesn't matter whether you are in Cloud, Enterprise or Mobile. For each one of you, stable software delivery on time is the key to your business success. Some of the serious issues blocking your software delivery are:
Building and maintaining servers – Time consuming and unproductive
No environment management – Differences in development and production environments
Deployments are a blocker – Upgrade risk due to manual management of multiple application configurations and versions – Dependency on specific deployment engineer
Hacking – Fixing directly in production (instead of a proper hotfix process) and forgets to check-in into source control
7 Cs' of DevOps
Rapyder believes in the agile mantra "People over Process over Tools". With the right people, we establish the right process and choose the right tools to deliver the end results:

People – Communication & Collaboration
Process – Source Control Check-ins, Code Review, Code Quality, Change Control, RCAs
Tools – For Continuous Delivery (achieve by the combination of Continuous Integration, Continuous Deployment, and Continuous Testing) and Continuous Monitoring
Rapyder's Value Addition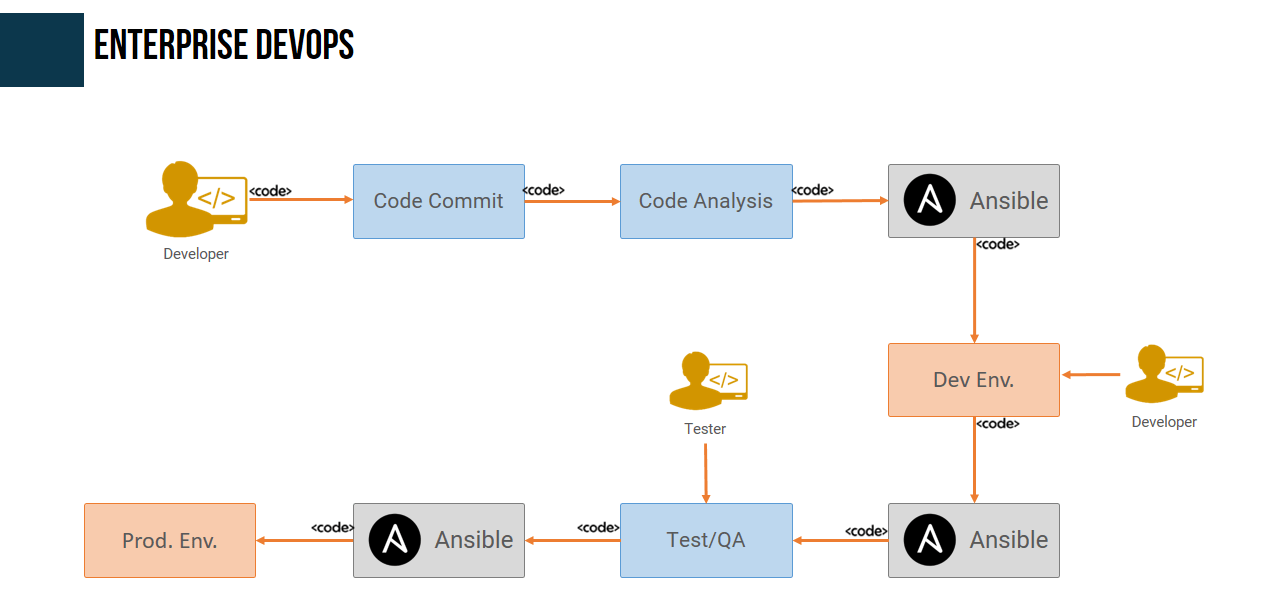 Rapyder is a leading expert in the DevOps enterprise. We will help you with the following:
Faster delivery
Reduction in delivery cycle times
Increase in agility
Do you know how will this help your business? Well, here's a list:
You will have better software
Greater market differentiation
Enhanced business competitiveness
Faster GTM (Go to Market)